Latest News
Important Notice
To our customers:
H2O Consulting has made the difficult, but necessary decision to close our billing office to the Public until further notice.
We are still available to assist you by phone Monday – Friday, 8:00 am – 5:00 pm or through our website at: h2oconsulting.net. Click the email link located at the top of this website page: customerservice@h20consulting.net.
To further aid our efforts in preventing the spread of the virus, we will no longer be accepting cash payments. Please use our drop box located on the north side of our building. It is in the first lane of the former bank drive thru and is titled "H2O Consulting Inc, Night Drop Box."
Thank you for both your consideration and patience during this very difficult time for everyone.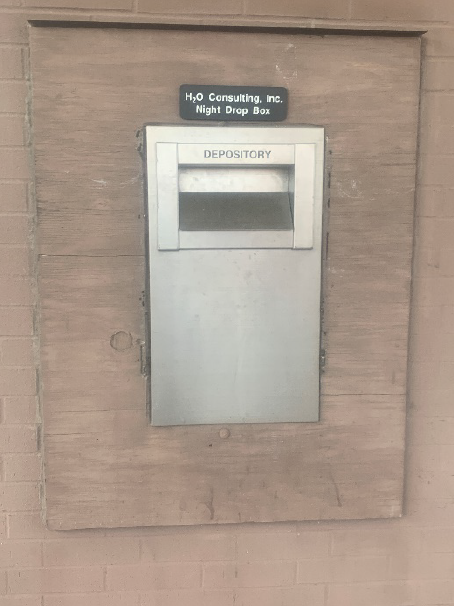 Drop Box Hours – 24 Hours a Day
7 Days a Week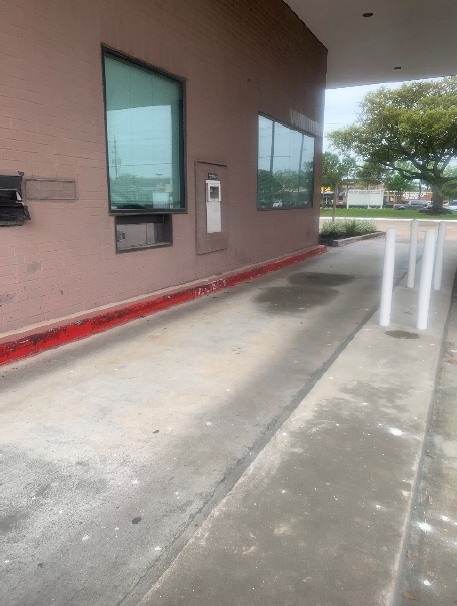 Payments Collected Daily
Monday – Friday
Send Us a Message
Emails are for non-emergencies only and responded to during business hours.